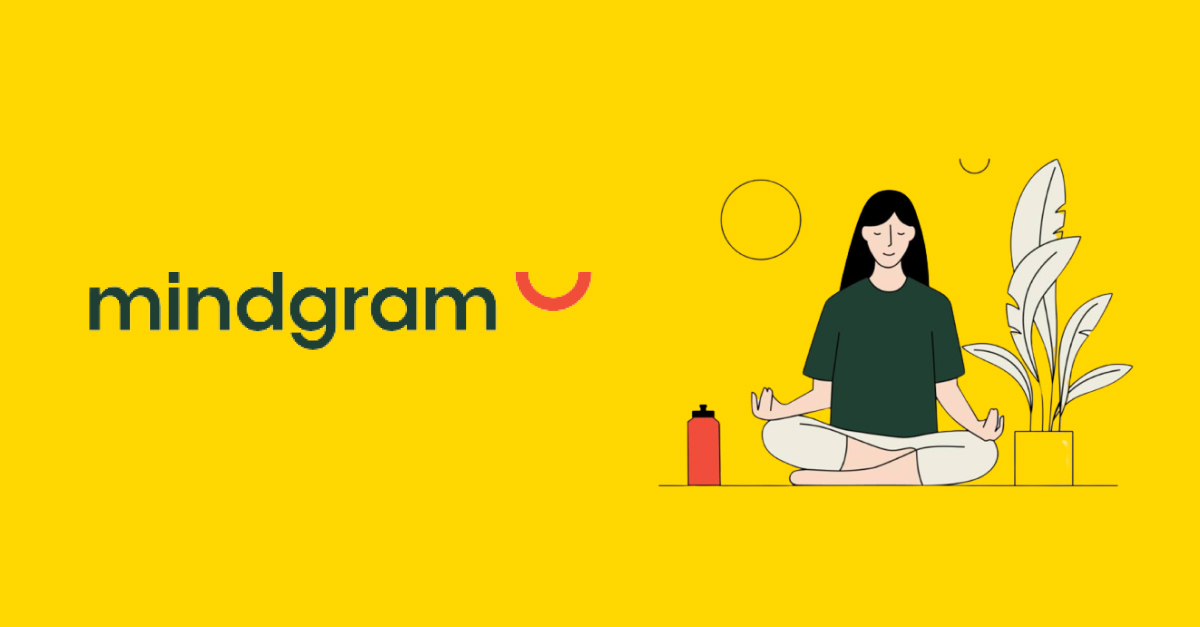 Mindgram was looking for an infrastructure design that would allow them to migrate their existing Amazon Web Services ...
Read more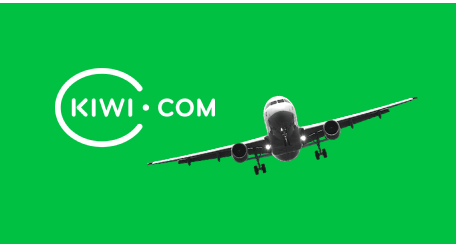 Kiwi.com - a well known Czech startup, operating groundbreaking search engine for flight tickets...
Read more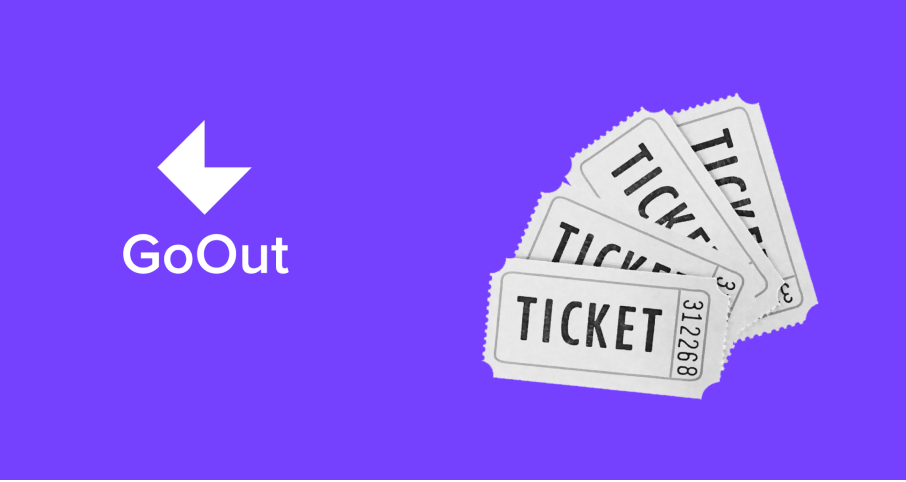 Learn how dockerised infrastructure in the Cloud allowed an online ticket-selling platform to meet...
Read more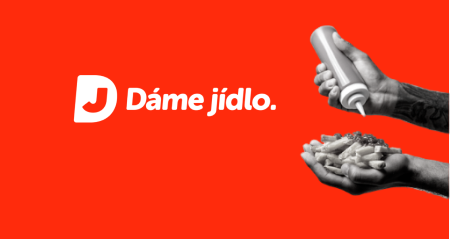 How Dáme Jídlo migrated to Google Cloud Platform and saved thousands of Czechs from hot-dogs and...
Read more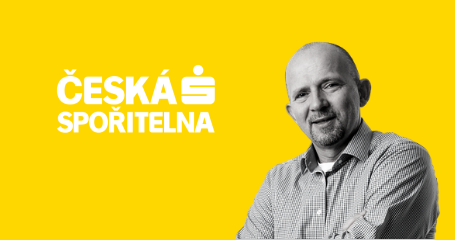 Radical changes are possible In 2012 the hype of cloud technologies was at its beginning and with...
Read more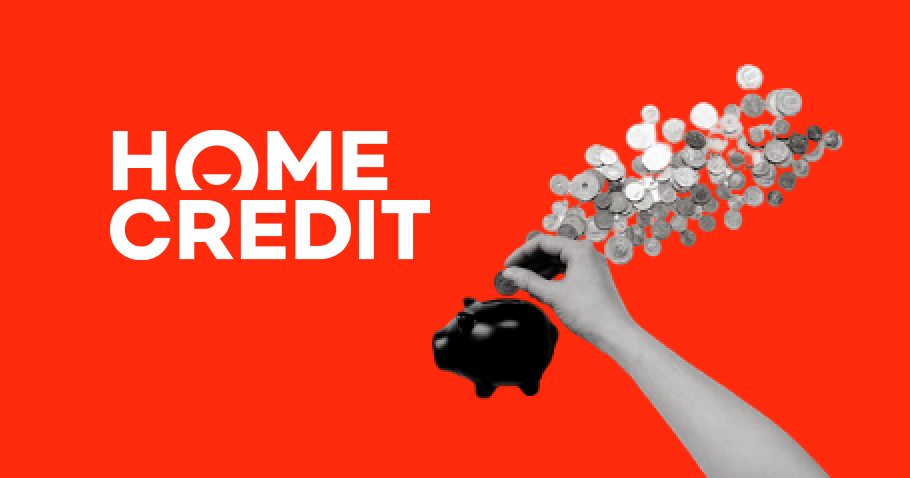 Learn about the digital transformation at Home Credit Vietnam that was led by a group of managers...
Read more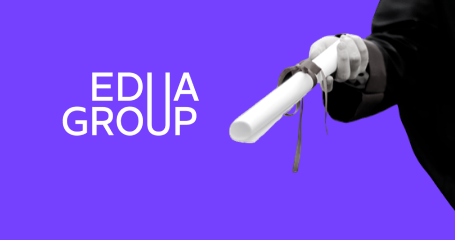 How the biggest educational alliance in the Czech Republic underwent a complete digital...
Read more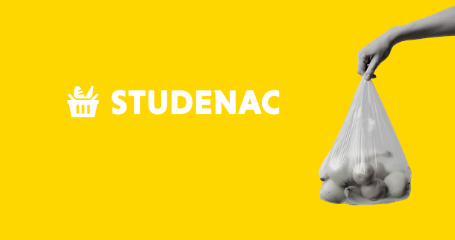 Digital revolution and online collaboration is no longer a domain only of fast-growing startups and...
Read more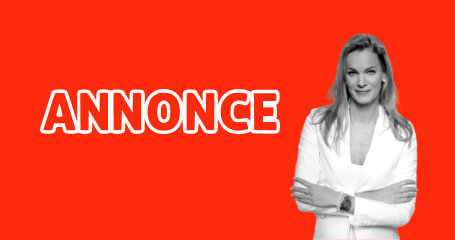 Summary What issues did the company deal with? Employees were not used to use modern technologies...
Read more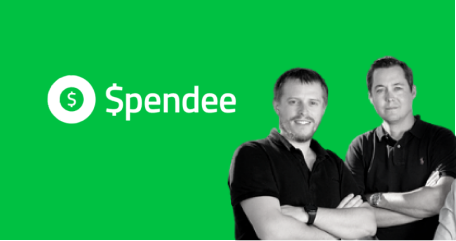 What were the requirements? independent infrastructure due to the nature of the app outages were...
Read more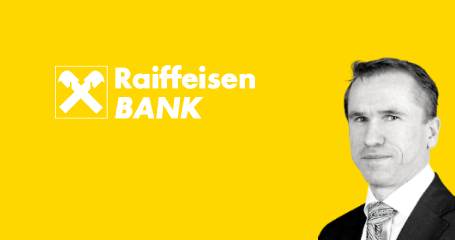 Reasons for change improving communication and collaboration simplifying processes improving...
Read more