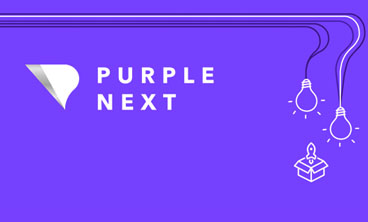 Purple Next is a FinTech incubator that builds problem-solving and demand-driven solutions for the...
Read case study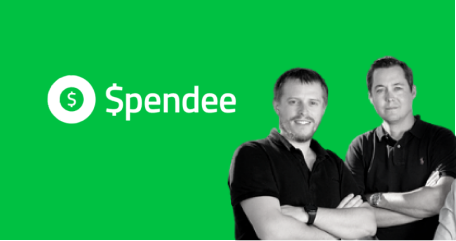 How to start managing app as a separate product on GCP? Learn how to migrate the infrastructure and start using cloud services in everyday work.
Read case study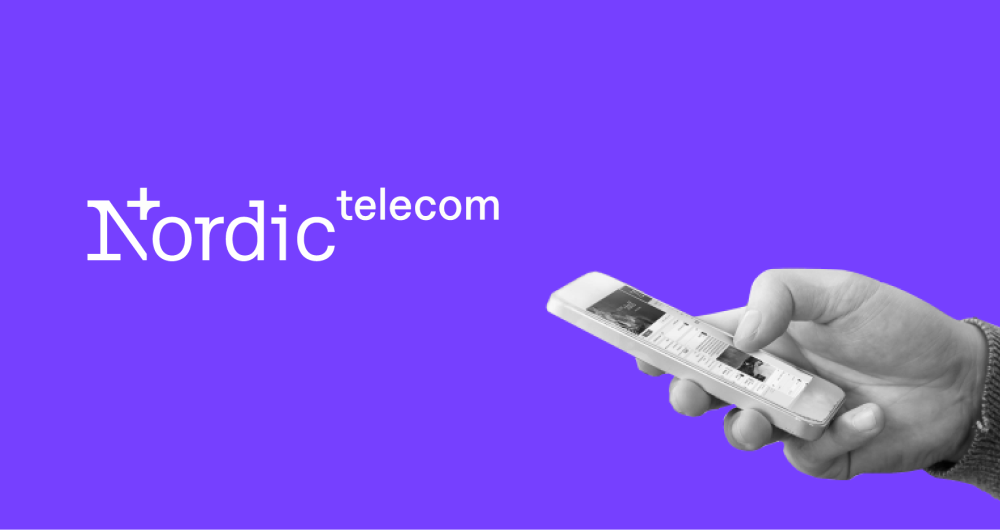 Nordic Telecom is a telecommunications operator with its own networks in the 3.7 GHz and 420 MHz...
Read case study