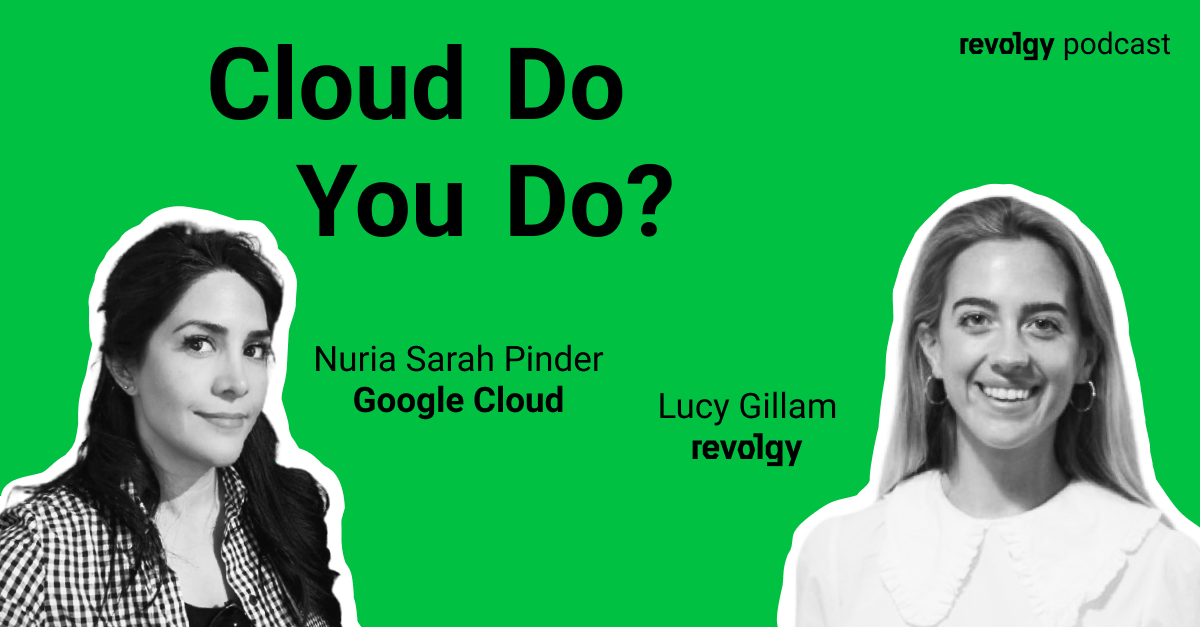 Women, AI, and the sustainability challenge Lucy Gillam invited to our podcast Nuria Sarah Pinder, Google Cloud Partner ...
Read more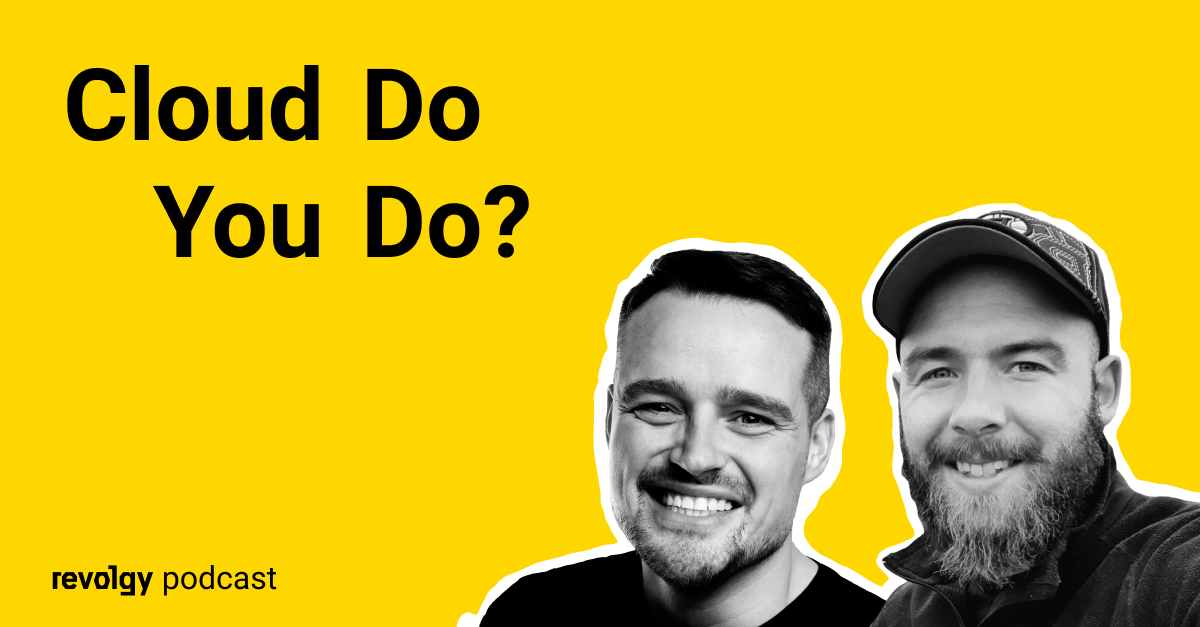 Joonathan Mägi, CTO of Klaus talks about his former career at Skype, current position at Klaus,...
Read more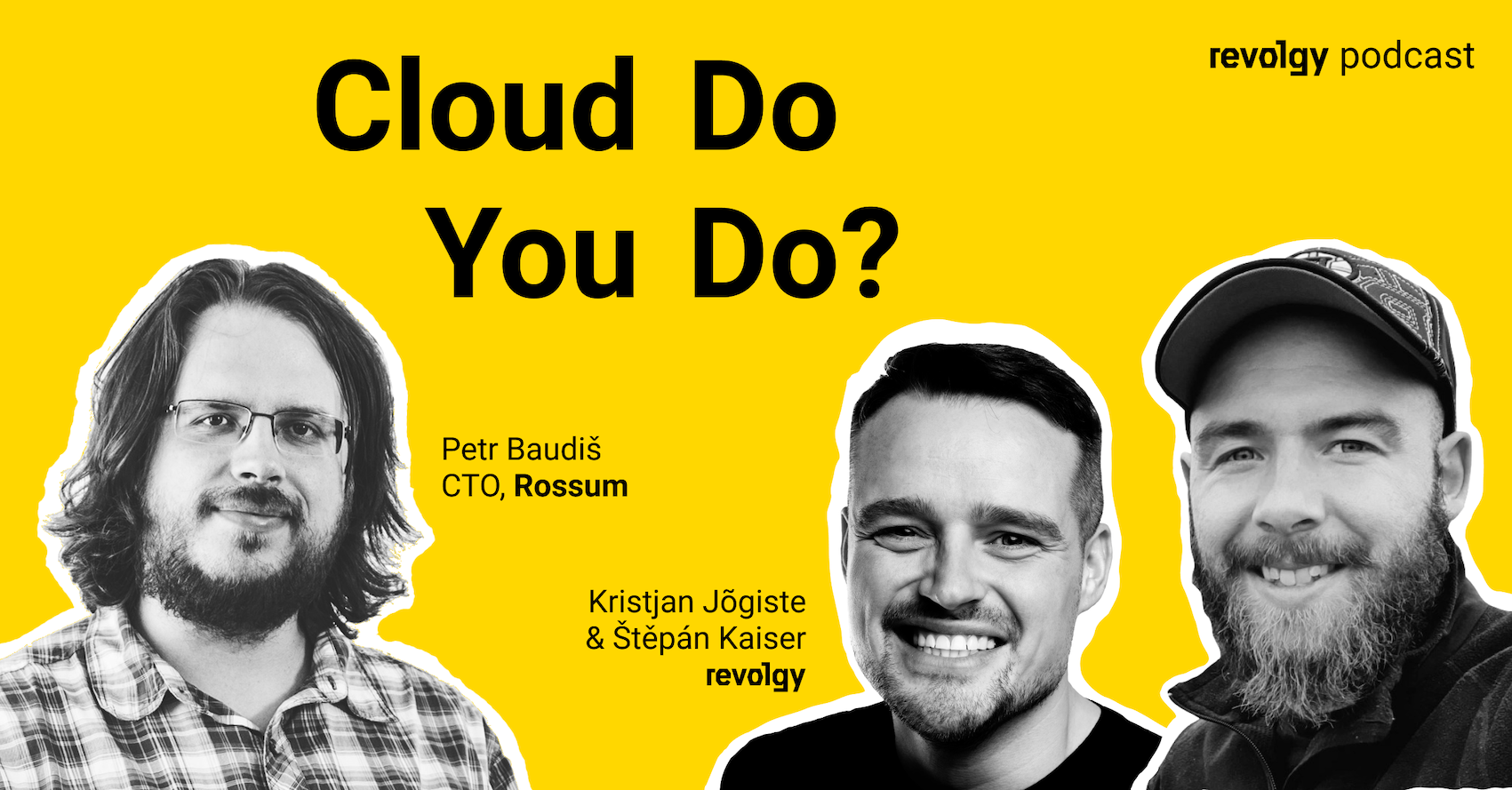 Cloud Do You Do, Petr? Special guest Petr Baudiš from a czech startup Rossum talks about the next...
Read more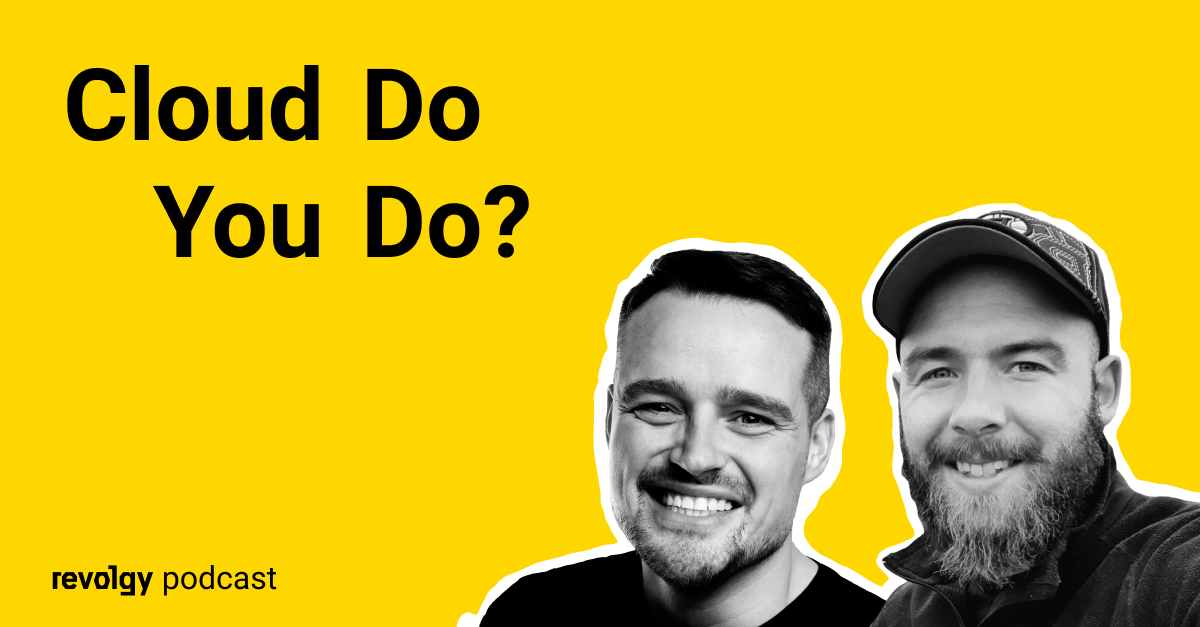 Srdjan Dutina and Strahinja Kustudić from Serbian company Nordeus talk about the backend challenges...
Read more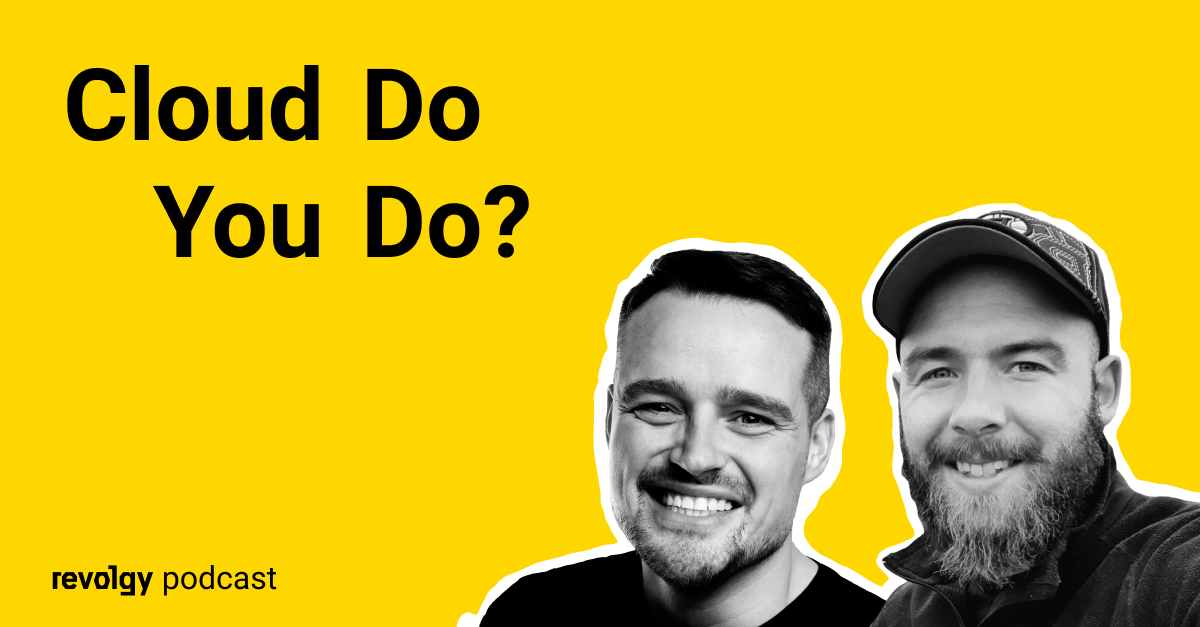 Serverless and other "buzzwords". Are they a blessing or a curse?
Read more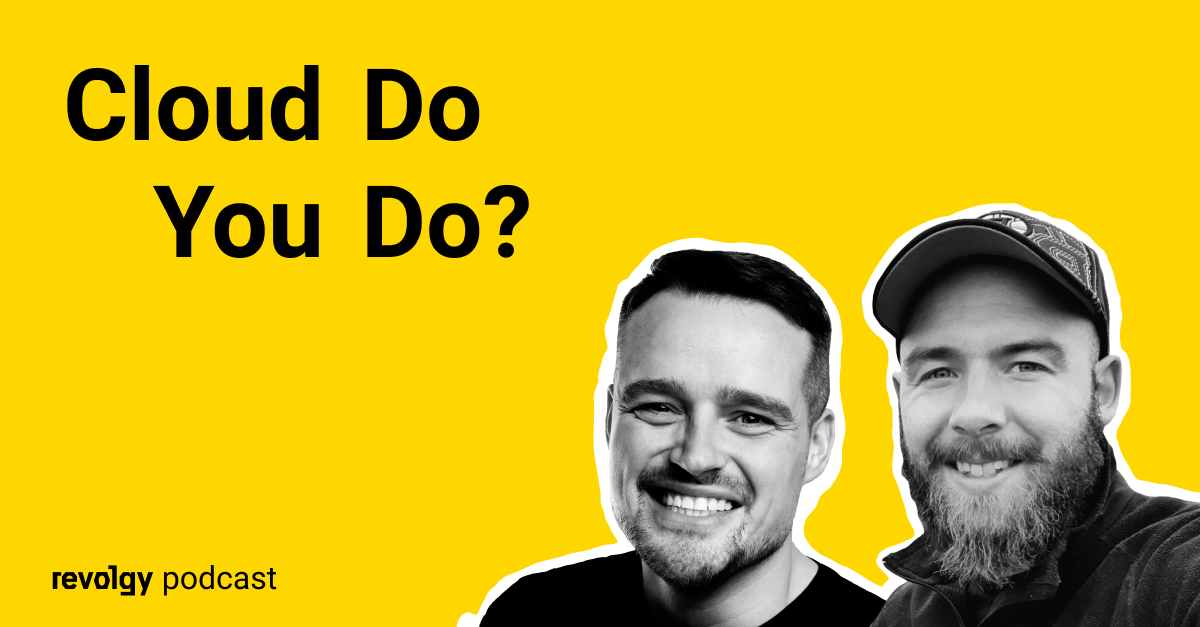 Is it ok for a fin-tech business to run their IT infrastructure on the public cloud? Agur Jõgi...
Read more