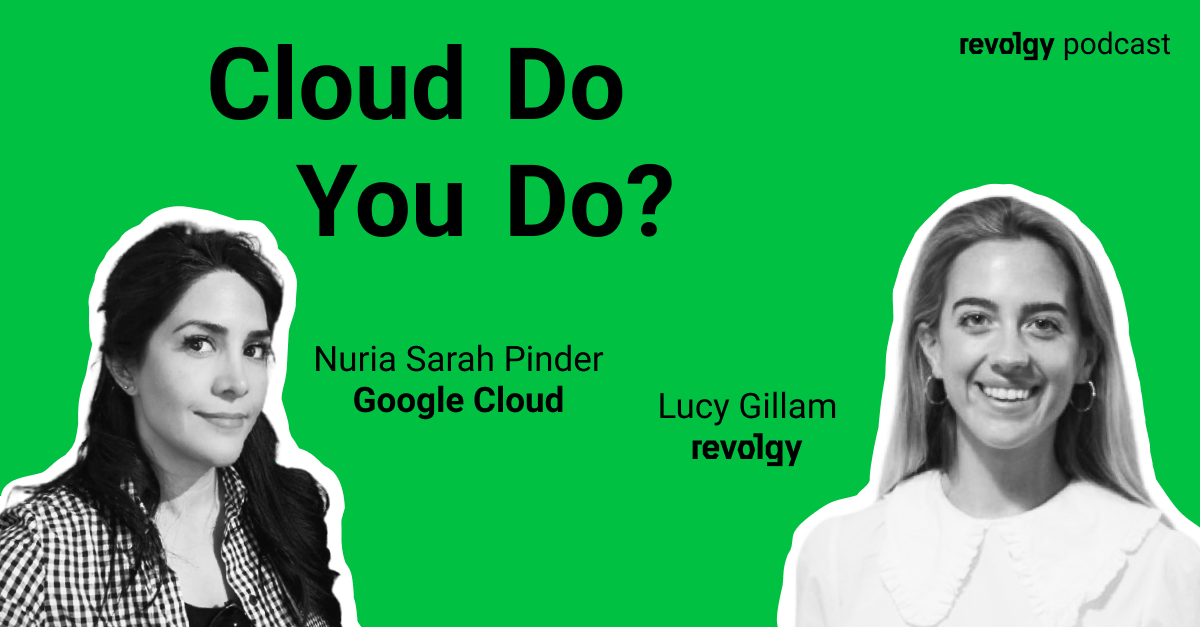 Women, AI, and the sustainability challenge Lucy Gillam invited to our podcast Nuria Sarah Pinder, Google Cloud Partner ...
Read more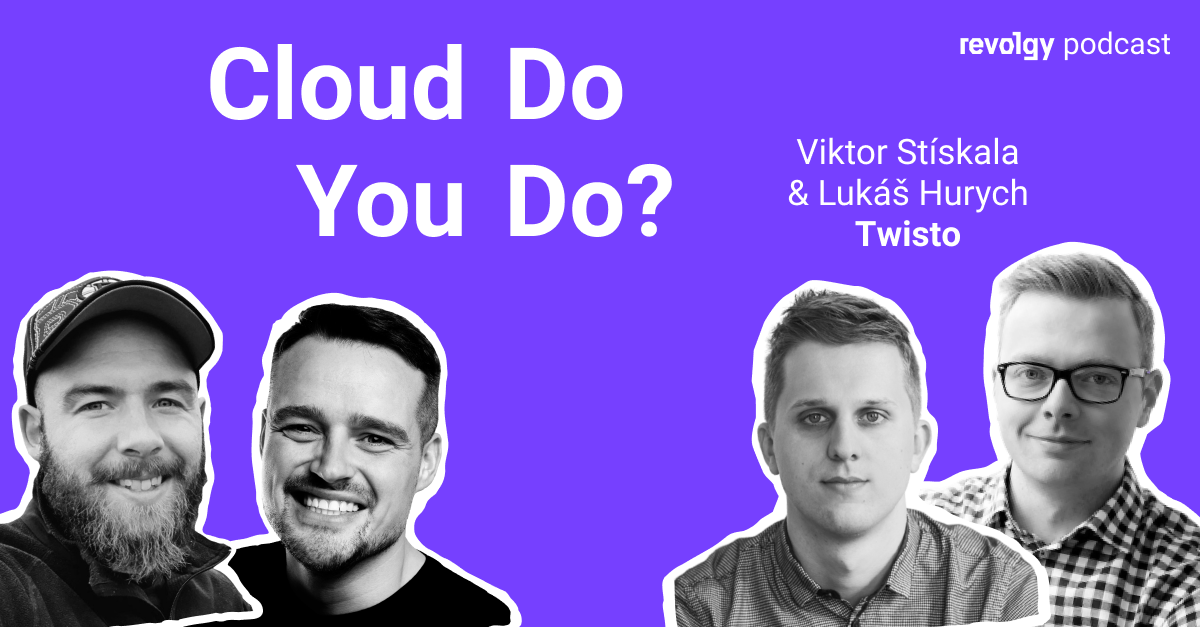 Lukáš Hurych (Chief Portfolio Officer) and Viktor Stískala (CTO) from 'buy-now-pay-later' platform...
Read more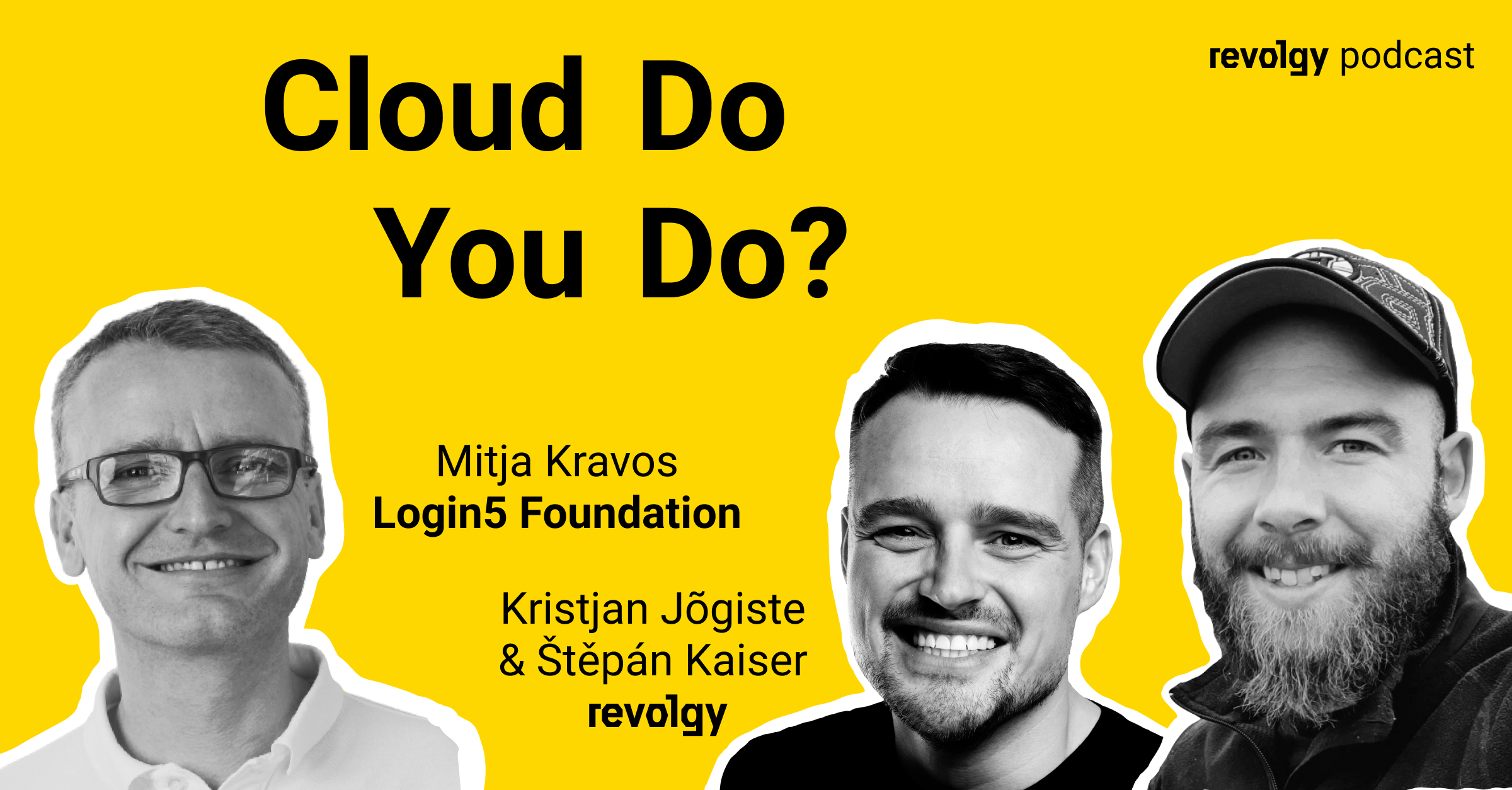 Mitja Kravos, CTO at Login5 Foundation (and ex-GM at Outfit7) describes how to build a data-driven...
Read more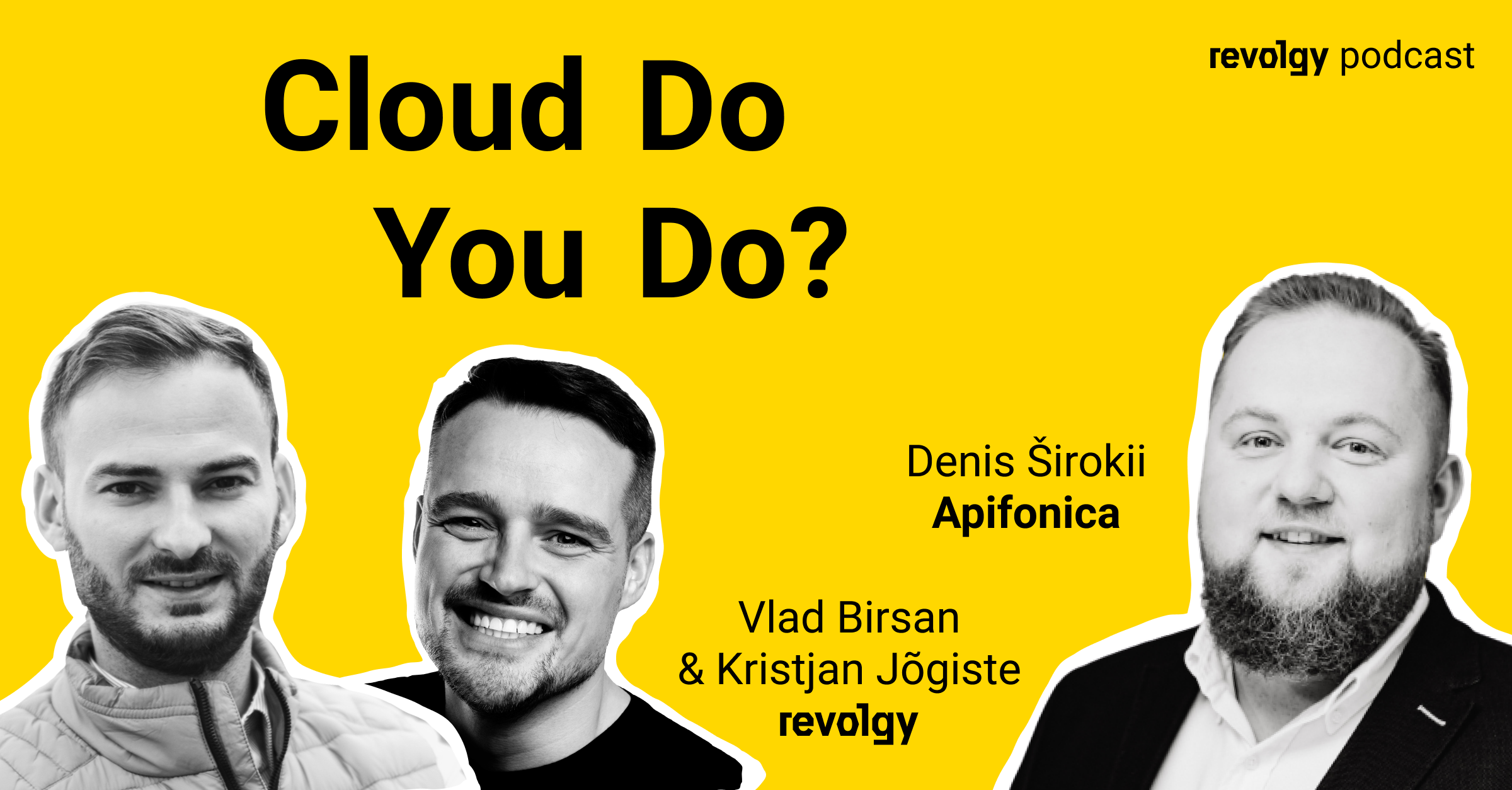 Denis Širokii, Founder and Managing Director at Apifonica, talks about his experience in...
Read more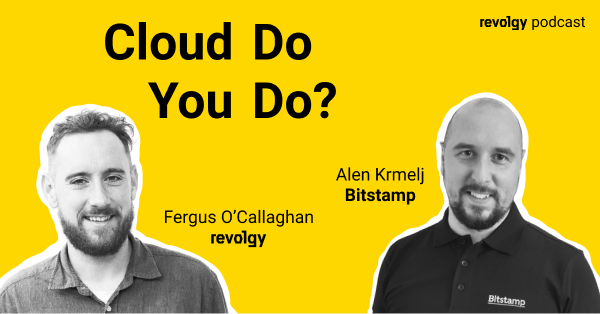 Fergus O'Callaghan had the honour of interviewing Alen Krmelj, who works for Bitstamp as their...
Read more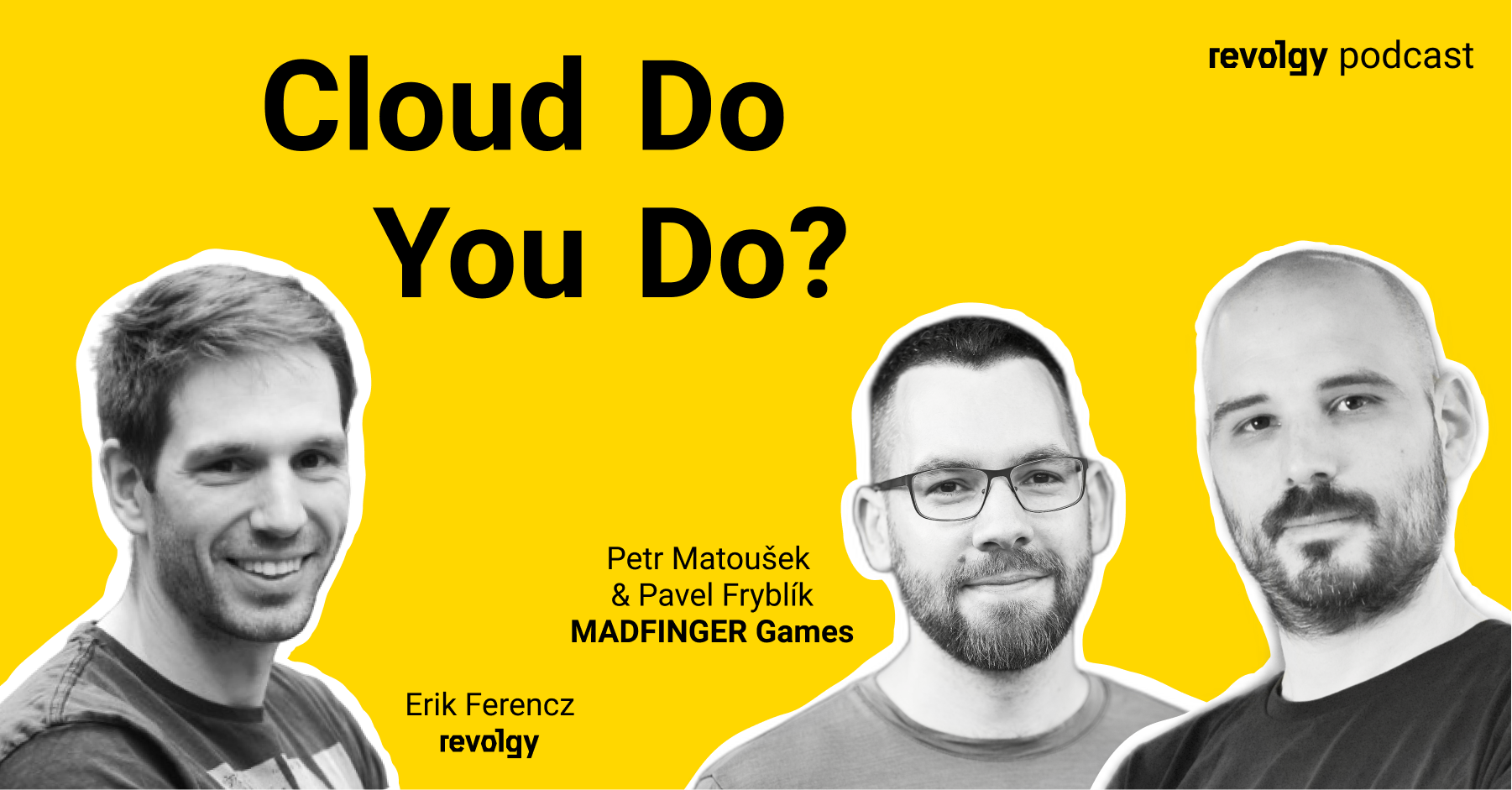 Petr Matoušek (Cloud Back-End Developer) and Pavel Fryblík (Lead Data Analyst) from indie gaming...
Read more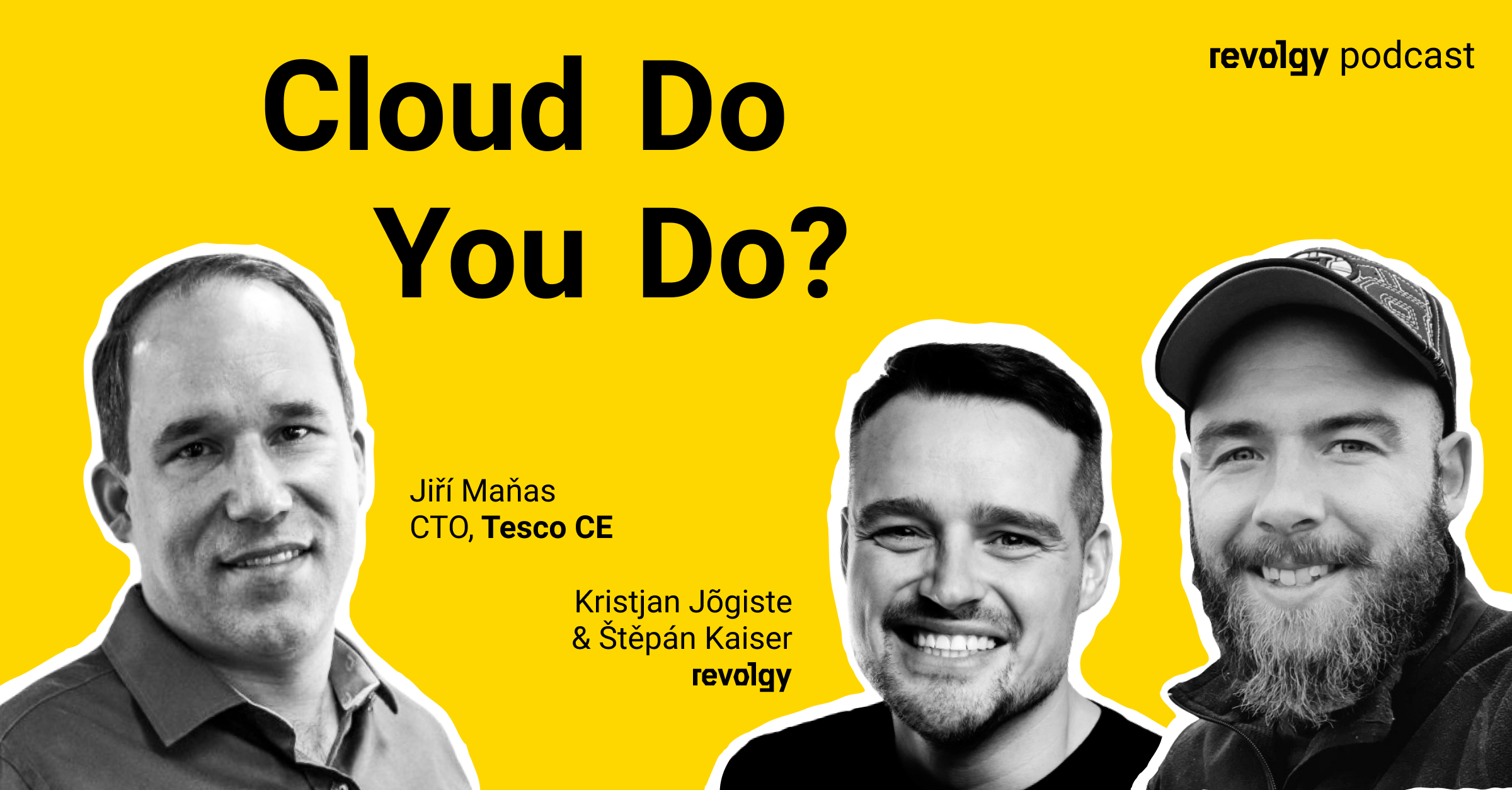 Jiri Manas is an innovative IT guy, disruptive and inspirational team leader, longevity enthusiast,...
Read more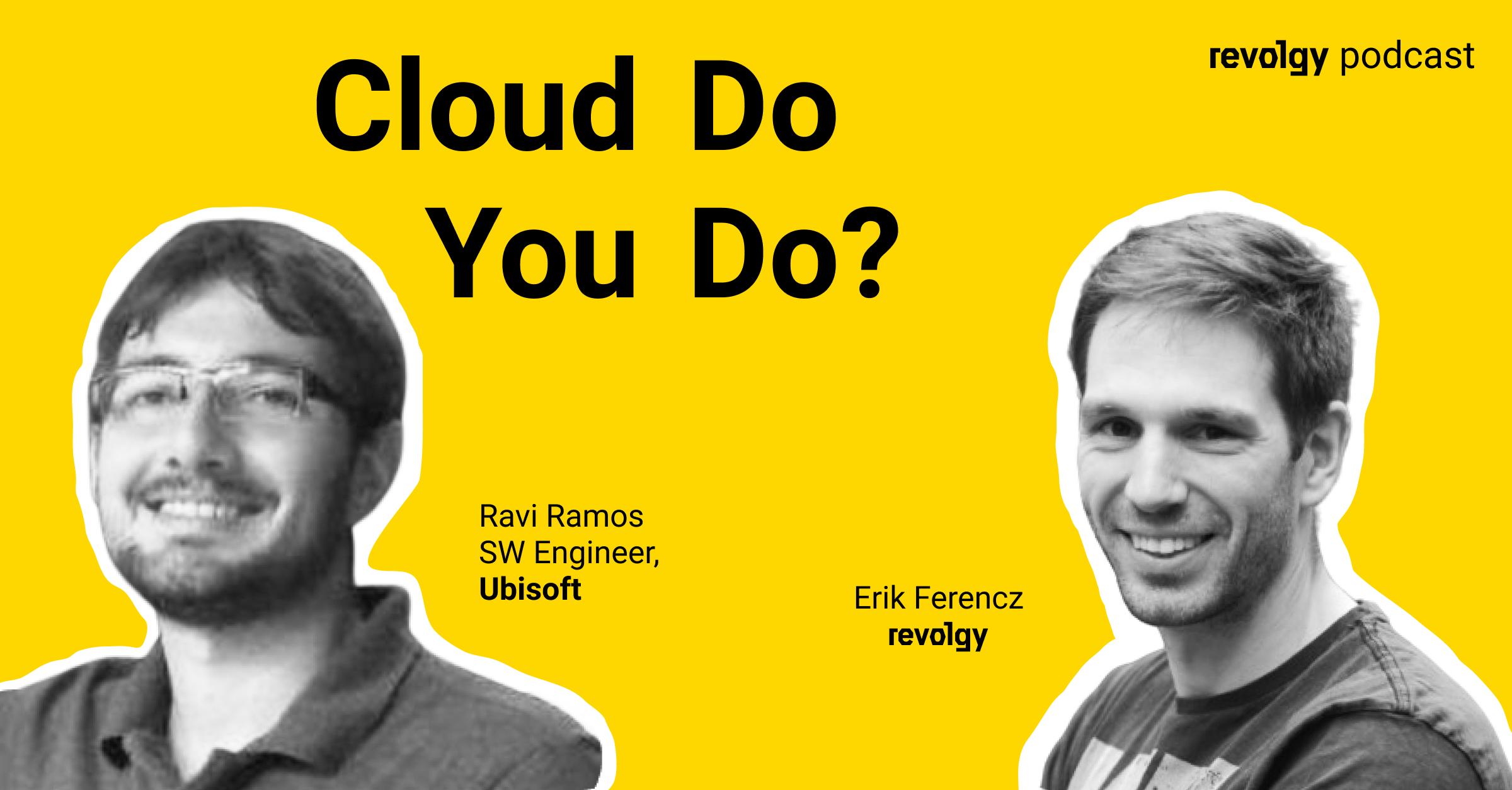 Ravi Ramos (gaming SW engineer in Ubisoft, expert in ML/AI and Bioinformatics) speaks about trends,...
Read more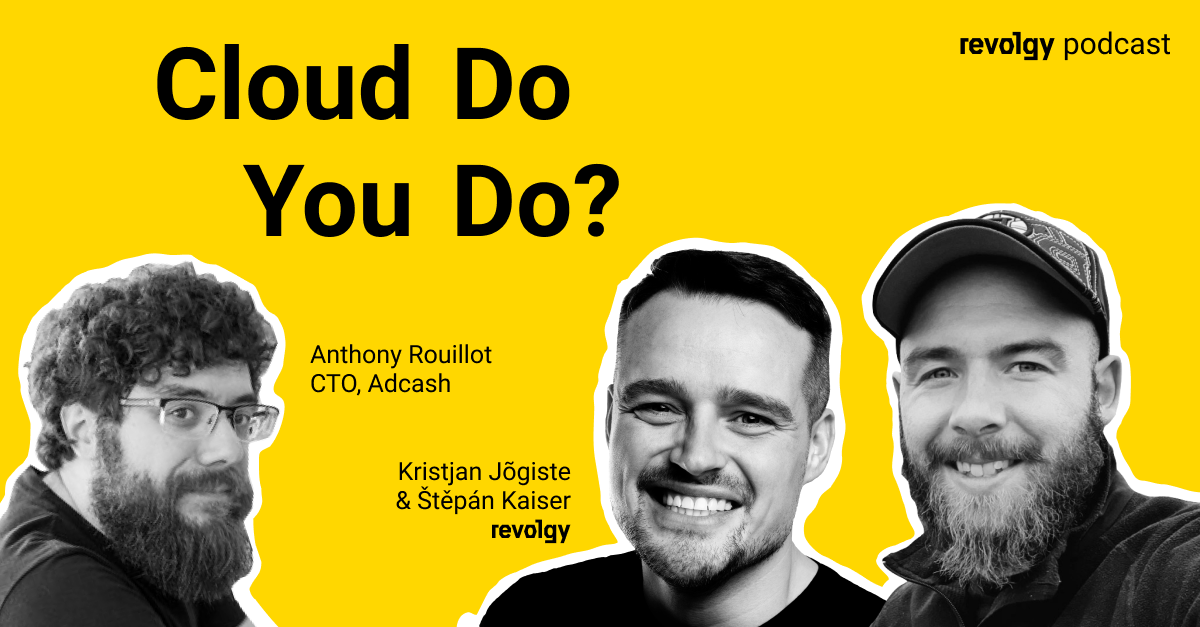 Anthony Rouillot, CTO at Adcash, talks about moving to Estonia, DevOps culture, legacy systems, and...
Read more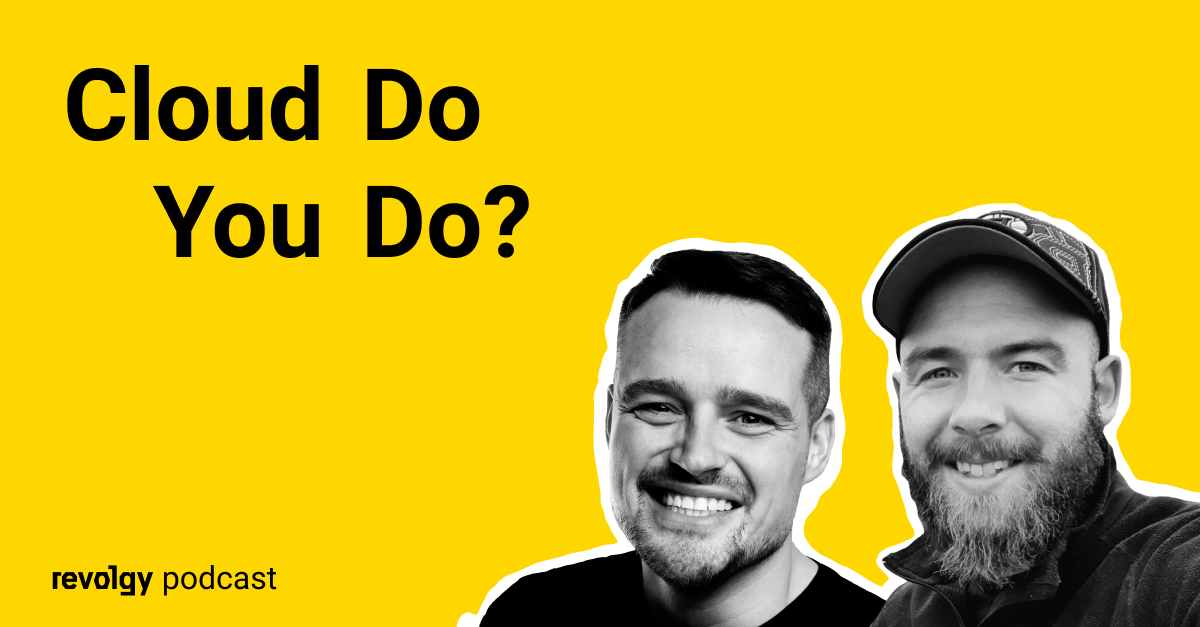 What hacking and cloud security have in common? Marek Šottl, hackitech (and ethical hacker)...
Read more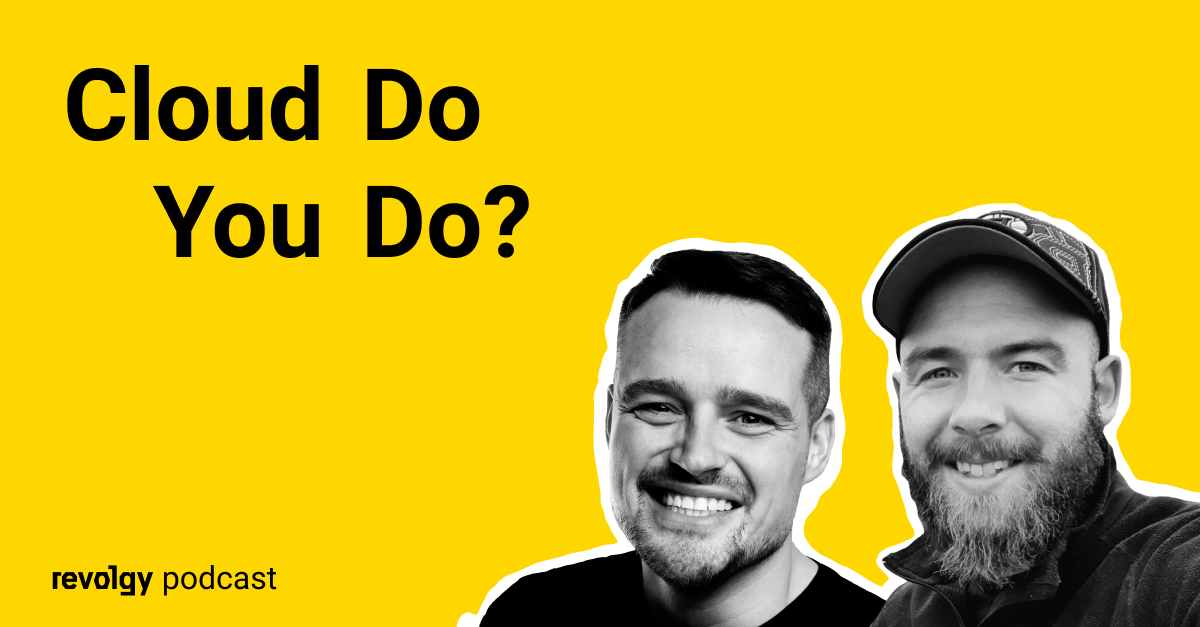 This is a special episode about gaming for all technical folks! Erik Ferencz - Backend Developer...
Read more