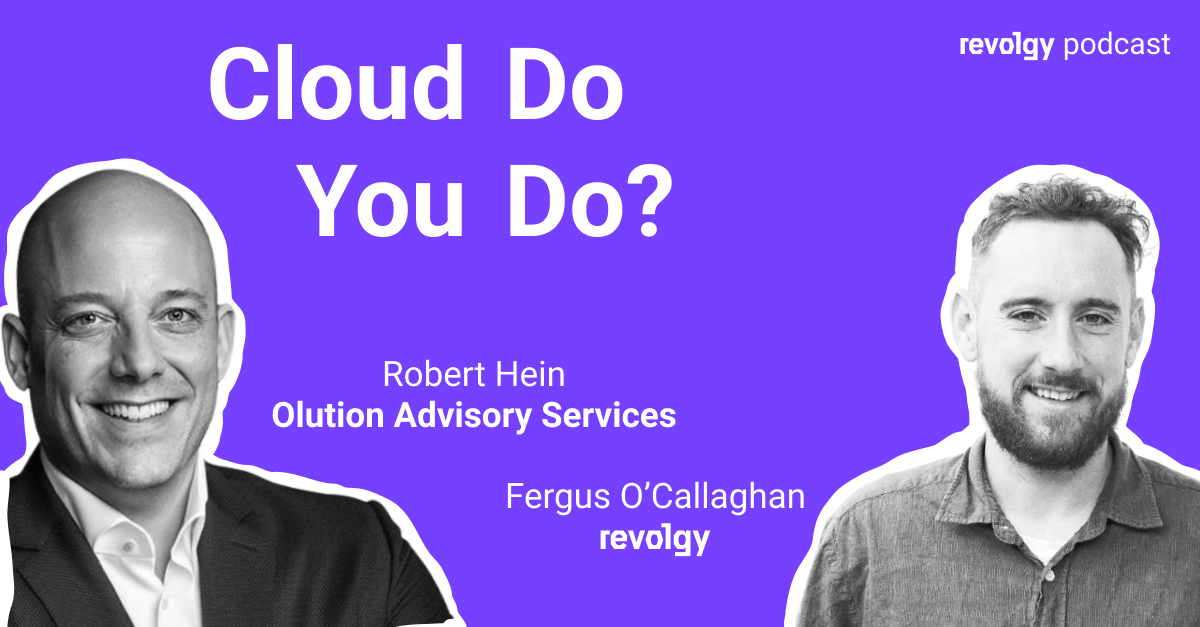 The Entrepreneur's journey through e-commerce and AI Today, we invited Robert Hein, an entrepreneur, innovator, and mentor ...
Read more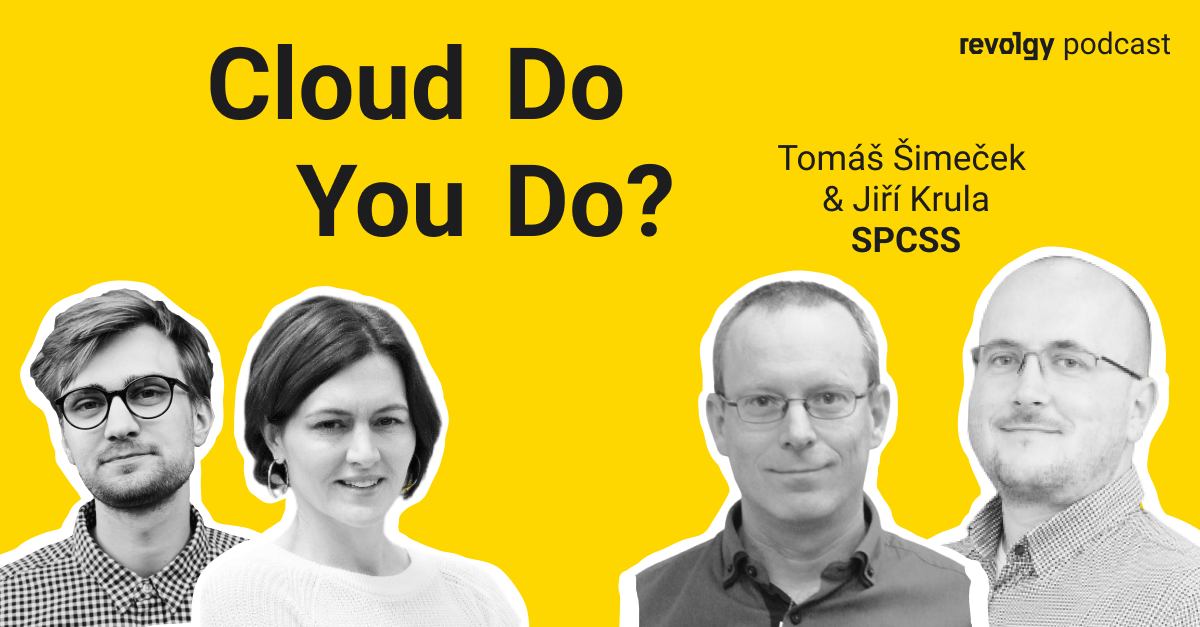 Public cloud and cybersecurity at state institutions We dived deep into cloud technology and...
Read more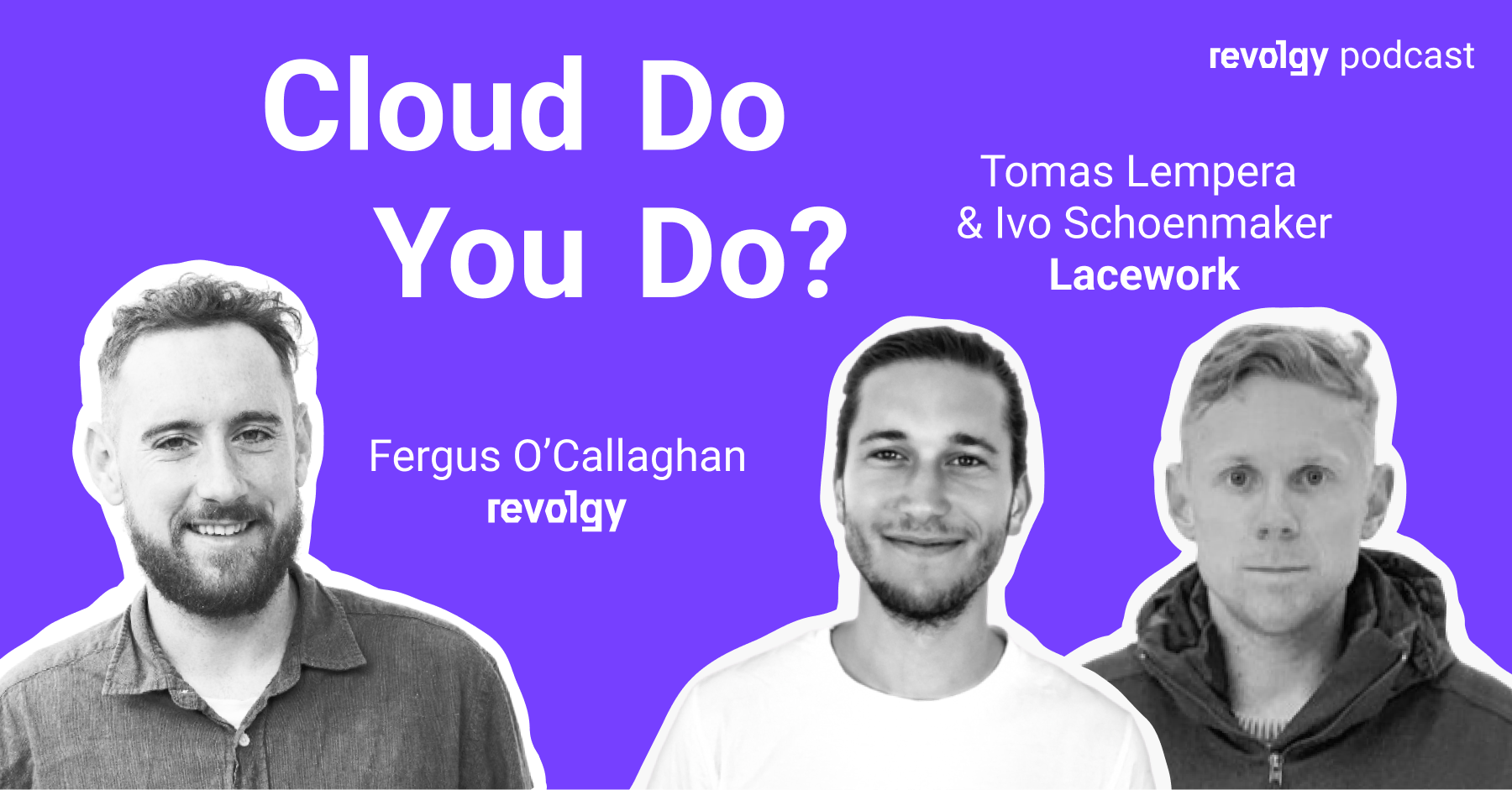 Lacework is a modern, SaaS-based security and compliance platform. They automate the delivery of...
Read more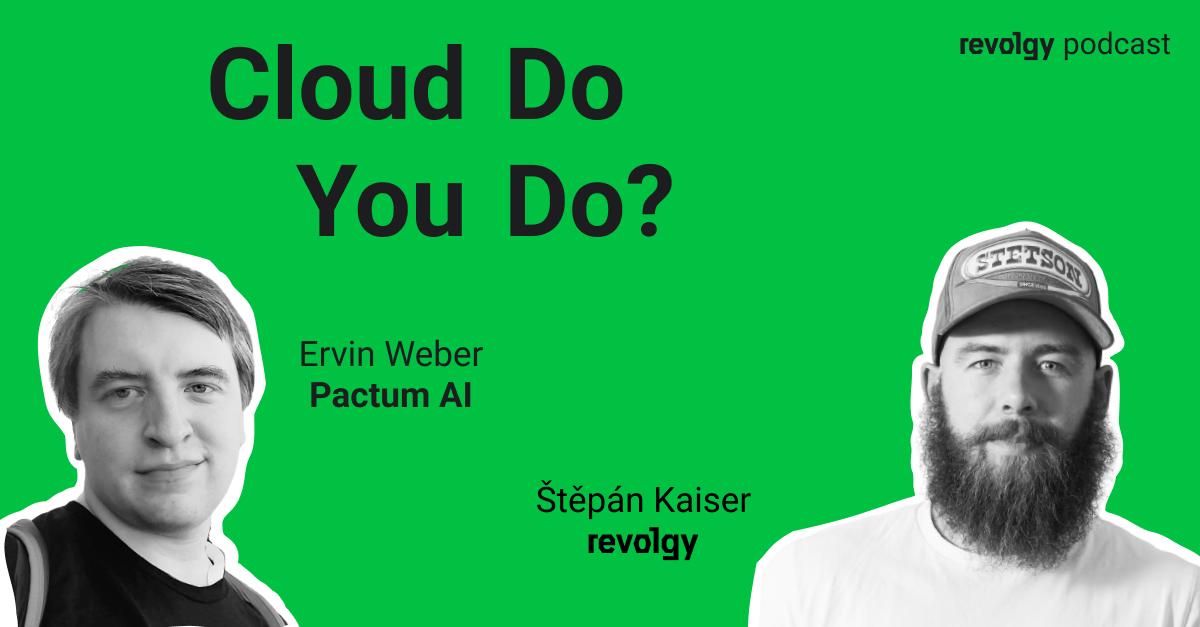 Ervin Weber is a community activist, and founder of Google Cloud developer community in Tallinn...
Read more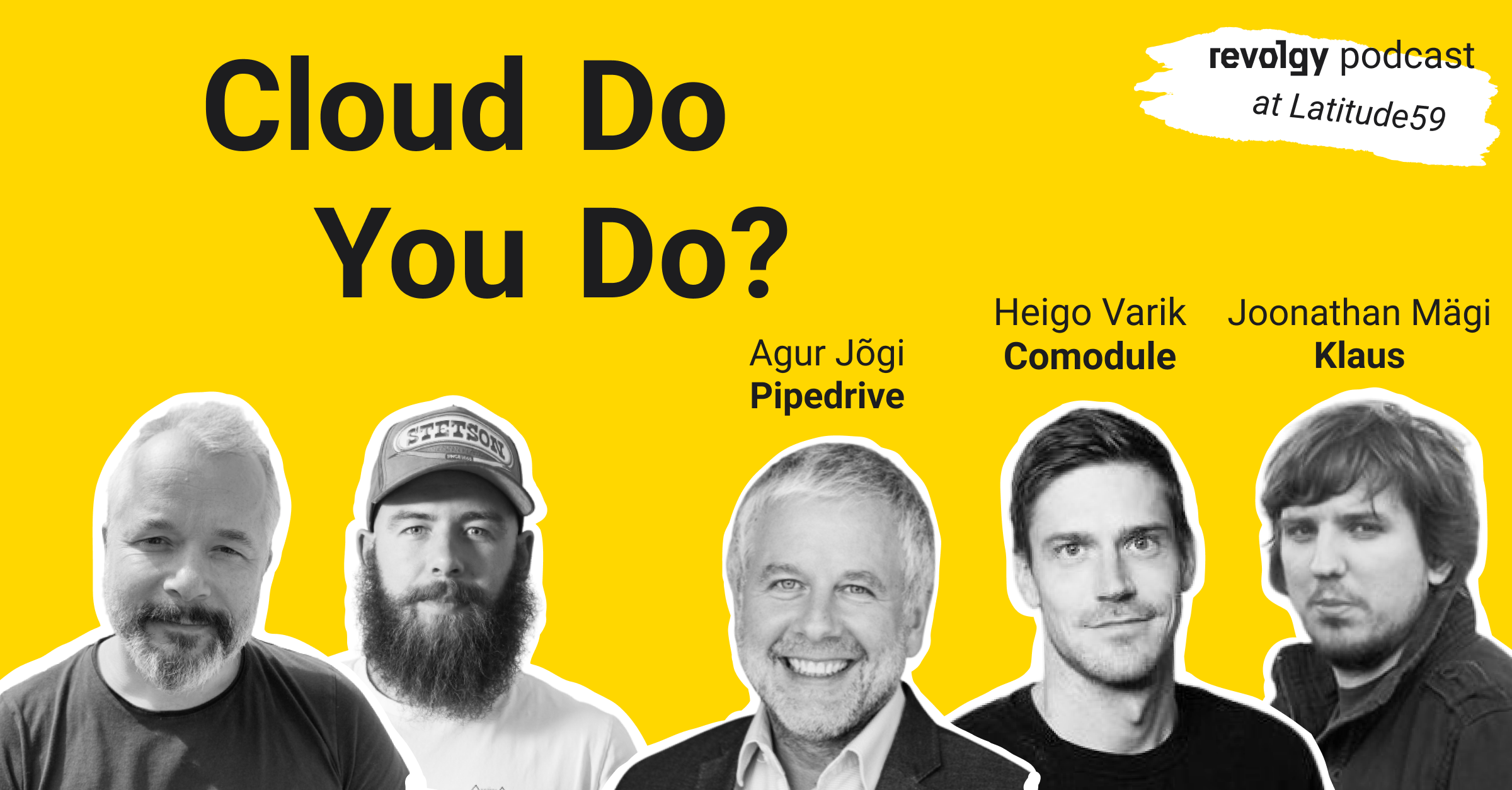 Revolgy brings you an exclusive live session recorded at Estonian startup conference Latitude59. We...
Read more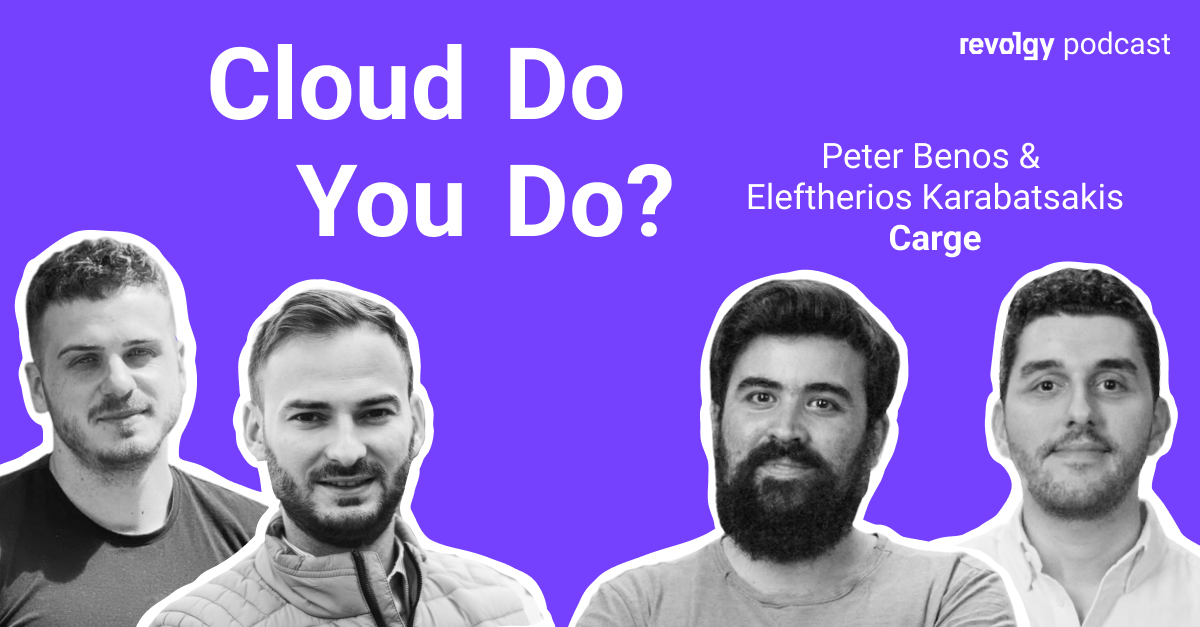 Carge is the first e-Mobility Service Provider that helps EV drivers to seek, book, plug & pay at...
Read more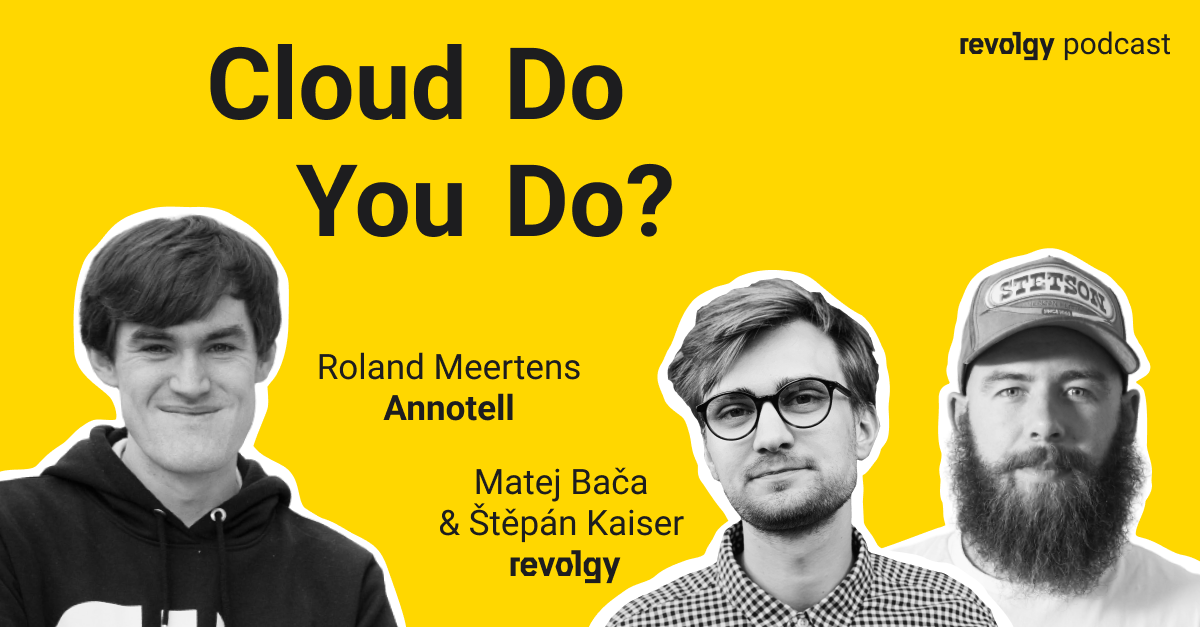 Roland Meertens is Machine Learning Engineer at Annotell, the company whose mission is to make safe...
Read more
Jan works as a CTO at Showmax and DStv. Both are huge and very successful subscription...
Read more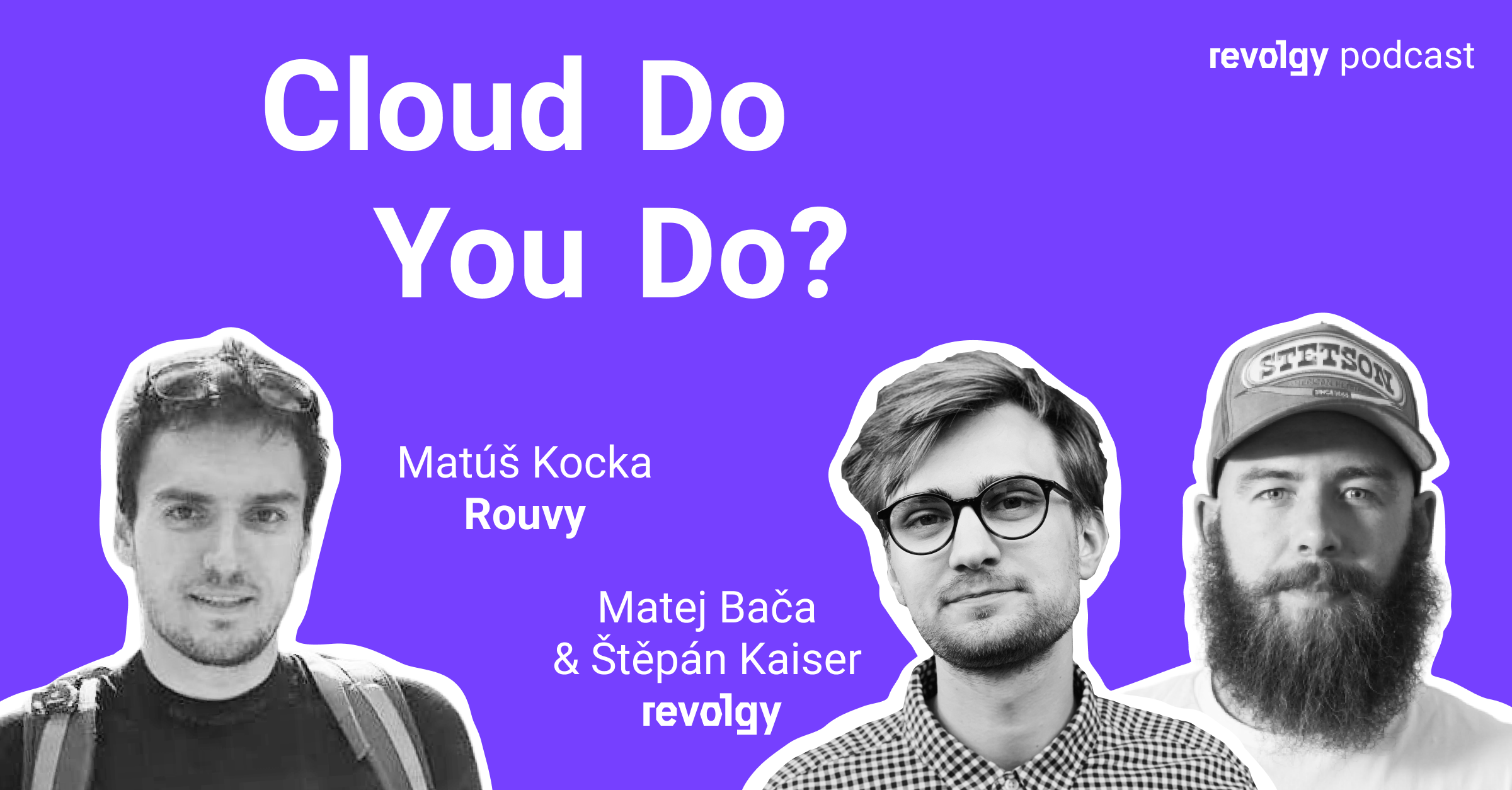 Matúš Kocka is a cycling enthusiast and Infrastructure Team Lead & Senior DevOps Engineer at ROUVY,...
Read more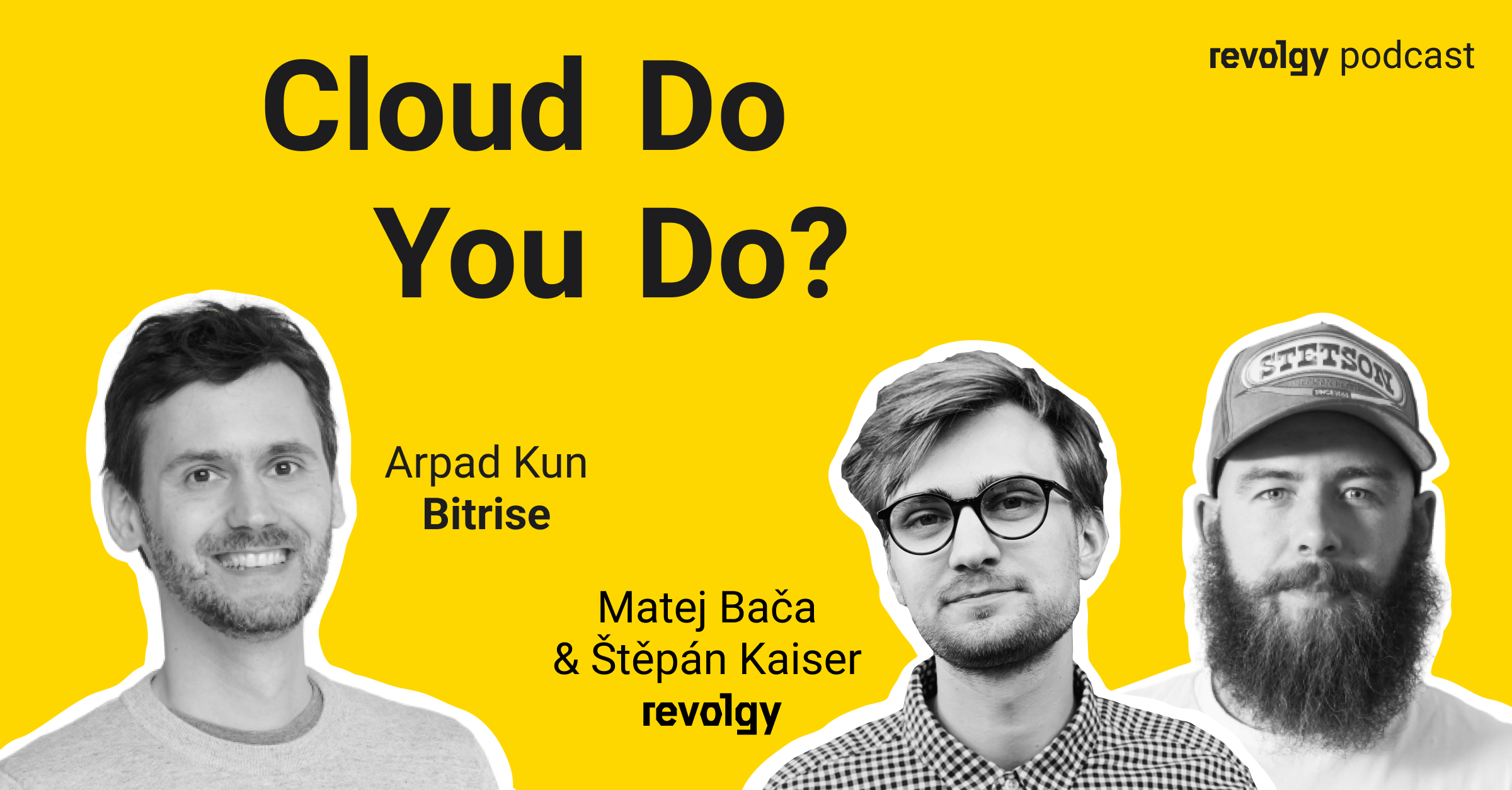 Arpad Kun, VP of Engineering and Infrastructure at Bitrise, talk with us about cloud strategy,...
Read more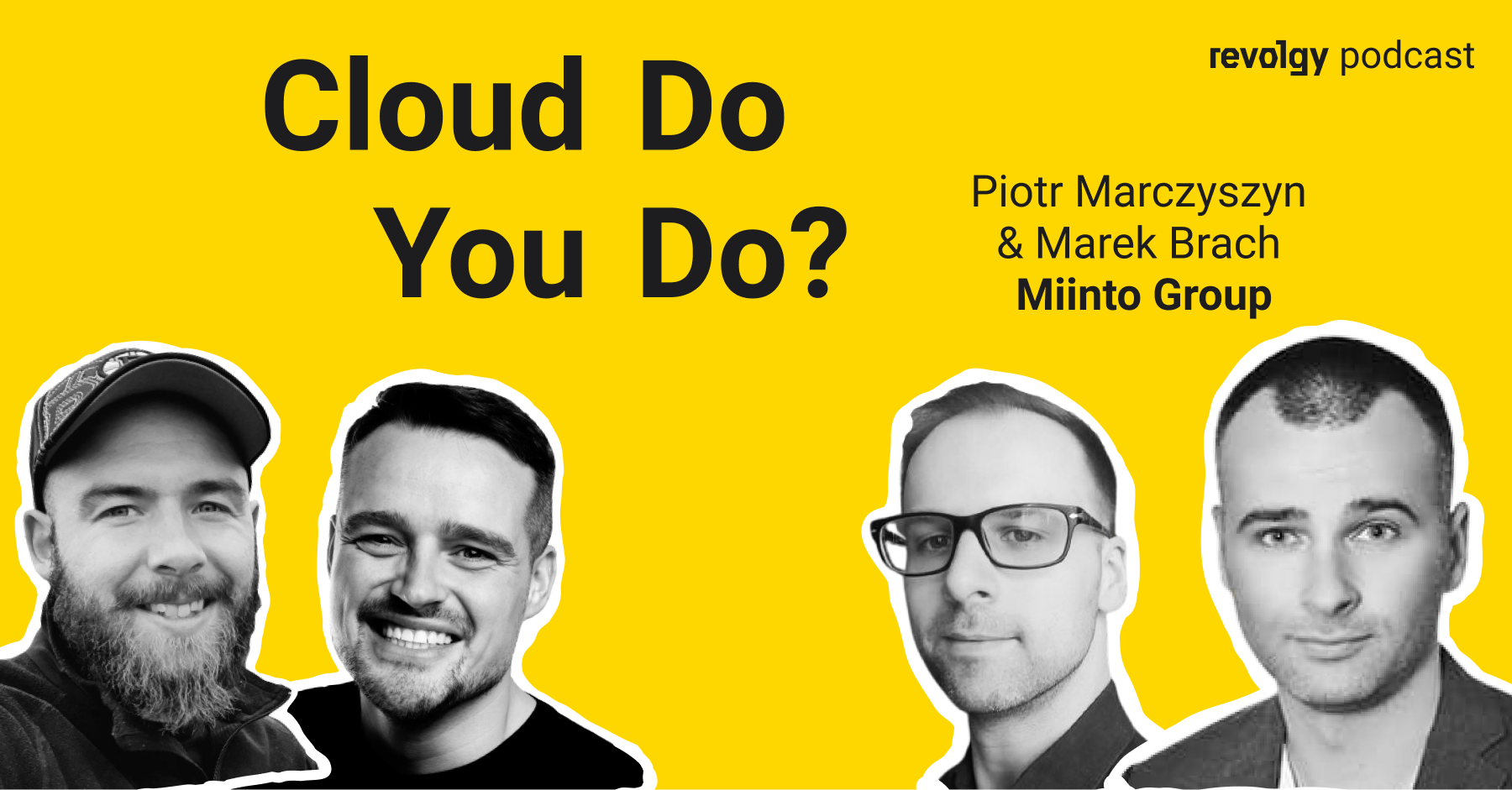 Piotr Marczyszyn (Director of Engineering) & Marek Brach (CTO) work at Miinto Group - one of...
Read more