Google smart chips: what they are and how to use them

Jana Brnakova
July 19, 2023
Google smart chips are dynamic information snippets that can pull data from third-party apps and services, enhancing your Google experience. Available in Google Docs and Google Sheets, they expand to show additional details on other users, files, maps, and more, with new ones being released regularly.
How to use Google smart chips
Smart chips serve as intelligent "mentions" or dynamic hyperlinks, which can be linked to people, Google Calendar events, Google Workspace files, YouTube videos, and others. They function as interactive touchpoints that provide an immediate glimpse of relevant information.
The beauty of smart chips lies in their ability to present vital details instantly, ensuring you don't have to navigate away from your current document.
Google smart chips are now available for both Google Workspace users and those with personal Google accounts.
How to add a Google smart chip
To create a smart chip, you can use the @-mention followed by the name of the person, event, file, or other options you want to link. You can also add a smart chip at the top; click Insert > Smart chip.
Google Docs give you plenty of smart chip options to choose from to make your document more interactive and easy to navigate.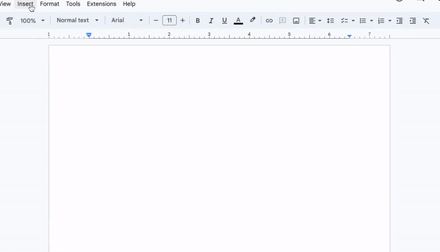 Currently, Google Sheets allow you to insert smart chips with details on users, Google Docs, Sheets, or Slides files, events, places and map directions, Google Finance entities, and YouTube videos.
Now, let's look at some of the most popular smart chip types in more detail.
Insert smart chips for people, files, events, and more
People
Includes information about users with Gmail or Google Workspace email addresses. @mentioning a user will display their name and email address and allow you to do additional actions, such as editing the contact or scheduling a call. You can also click on "Open detailed view" to open a detailed window on the right side of the screen with additional information on the user.
Files
Link to Google Workspace files such as Docs, Sheets, or Slides. Type "@" followed by the name of the file, select the correct file from the suggestions, and a smart chip linking to the file will be created. This allows others to preview the file by clicking on the smart chip, offering context without opening a new tab.
Events
Google smart chips also support Google Calendar events. By typing "@" followed by the event name, you can create a smart chip that offers a quick snapshot of the event details when hovered over, including the date, time, and the option to add meeting notes.
Places
Use "@" to add an address. When you start typing an address or a place name, Google will automatically offer suggestions you can choose from. Once you enter an address, hover over it, and you'll see a Google Maps preview with the option to get directions (opens a new window on the right).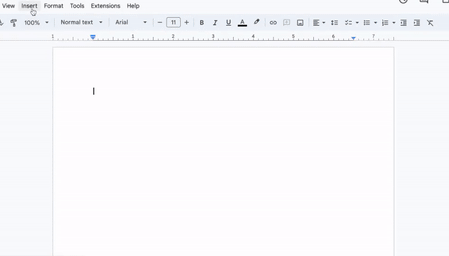 Finance
Google Sheets has the option to add finance smart chips. You can either insert finance entities from the cell menu by right-clicking a cell or through Insert > Smart chips > Finance.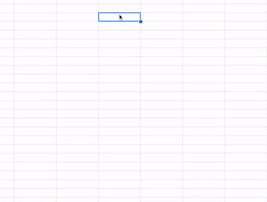 YouTube videos
Paste a URL into your file, and Google will automatically offer you the option to convert your video into a smart chip.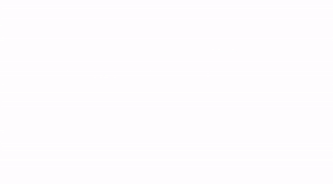 Open your Google Docs and Google Sheets to see what smart chips you have available at the moment.
Advantages of using Google smart chips
Efficiency & ease of access: Smart chips quickly present relevant details within a document, saving time and eliminating the need to switch between different apps or tabs.
Improved collaboration: They enhance teamwork by providing instant context about people, files, or tasks, which aids in task management and boosts overall collaboration.
Interactivity & organization: Smart chips make your content more engaging and organized by effectively linking to related people, events, or files.
By providing quick access to important information without leaving your document, smart chips are becoming an essential tool for collaboration. So, give them a try and experience an enriched way of navigating your Google Workspace. You might find they bring a new level of efficiency and connectivity to your workflow.
Do you have questions about optimizing your Google Workspace for yourself and your team? Hit us up!