Revolgy Teambuilding 2021

Tereza Háčková
October 8, 2021
In Revolgy you can feel the passion and the engagement of all team members who make the cloud work for you. We are happy that after 2020, when we had to replace a proper face to face, drink to drink party with an online event 👩‍💻🎉🧑‍💻, we finally gathered the Revolgy team for a much needed offsite close to Prague!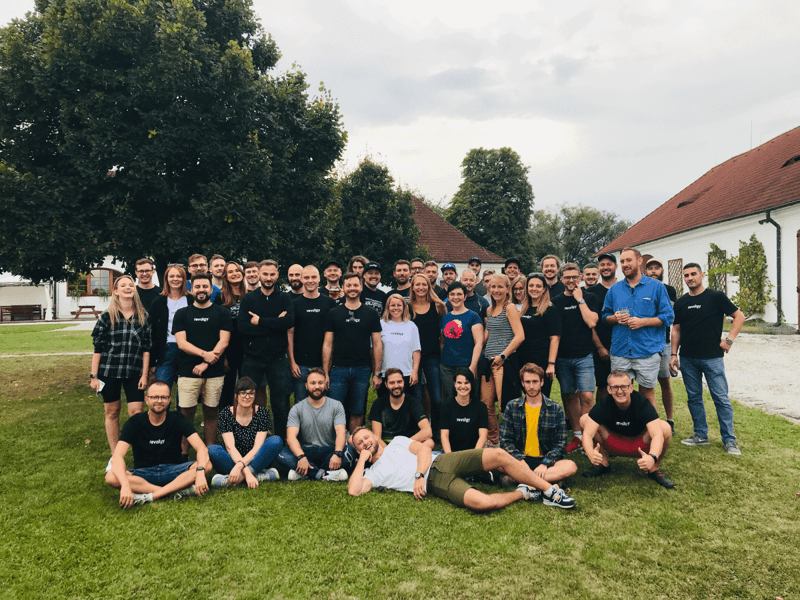 The expectations Revolgians had were quite clear: "meet colleagues face to face in an informal way, have a good time with friends, build new friendships, do some activities together and have fun, "decompress" a bit, relax, eat and talk".
Well, humbly said, the expectations were met 100%! 🥳 We enjoyed 3 days of some good laughs, celebrated successes, talked about the last 25 years of Revolgy journey and transformation, had fun while learning about hobbies of each other, played games, competed and learned new stuff from other colleagues. We ate and talked the whole nights till early mornings.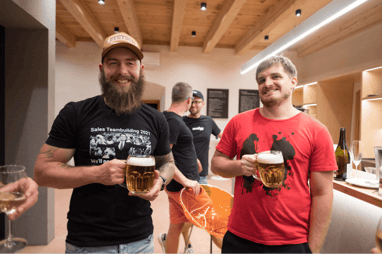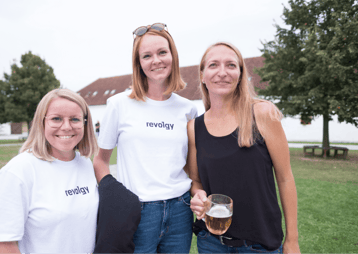 After these 3 days everyone left full of impressions and joy, with a smile on their face, and besides the great experience they also took home the so expected new Revolgy clothes and merch.
And how did our people describe the team building themselves? By the words like "team feeling, happy moments, relaxation, chill, family ❤️, amazing, reconnecting, great company with great people, warm welcome, togetherness, happiness and excitement".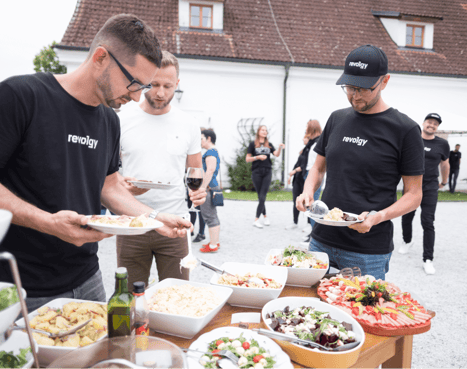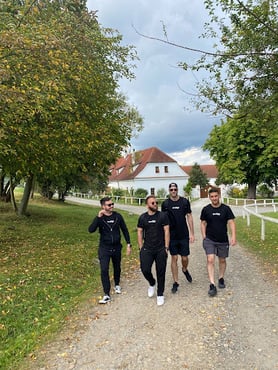 Thank you dear Revolgians, the way this team has come together to support each other, transitioning to a fully remote model while continuing to move things forward with positivity is nothing short of astonishing. It is your dedication that contributed to our success. Thank you for inspiring us! 💛
This offsite was a clear people success and we already can't wait for the next one! And we promise we will search for a venue with a swimming pool!