Google Workspace: Schedule meetings faster directly in Gmail

Jana Brnakova
July 13, 2023
Google has introduced a new feature that allows users to negotiate meeting times directly in Gmail, rather than jumping back and forth between emails and Google Calendar.
According to Google, this feature is especially useful when scheduling time with customers, partners, or people in your organization whose Google Calendars are not visible to you. It helps you find convenient 1:1 meeting times with others more quickly and easily.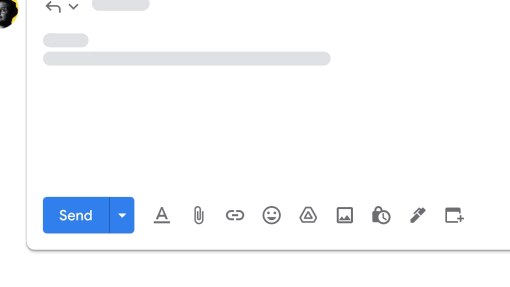 Credit: Google
As you draft an email, a new Calendar icon will appear that conveniently brings together all Calendar-related tasks. This allows you to:
Offer times you're free: With this option, your calendar will open on the right. You can pick and slot in potential meeting times straight from your calendar into the email, all without exiting Gmail. The email recipient can check these proposed slots and pick one straight from the email, which will automatically generate an email containing a calendar invitation.
Create an event: This is a quick way to plan a meeting and share the event details. A calendar event setup will appear on the right side, with recipients and title automatically filled in from the email. A summary of the event is automatically inserted into the email body for seamless sharing. This feature was previously found in the three-dot menu at the top of the email conversation view.
The new feature will be automatically enabled and available to all Google Workspace customers and users with personal Google Accounts.
The update represents another step forward in Google's mission to make collaboration and productivity seamless for its users. With it, Gmail continues evolving as a comprehensive communication, scheduling, and time management tool.
Find out more about useful Google Workspace's features on our blog or contact us directly for a free consultation.